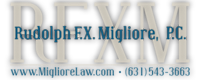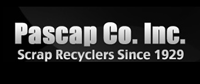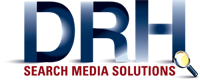 Internet Marketing and Business Consultants
At Web Perseverance Inc., our focus is on how to succeed at Internet marketing through website design, search engine optimization and search engine marketing. We assist you with website placement on the Web to achieve visibility, traffic and generation of leads and revenue.
Why do we put an emphasis on the client?
Simple, your web presence is a direct reflection of your firm and represents YOU! Having a crisp and easy to navigate site, including proper architecture, content and optimization is vital to Internet marketing. Of course, an optimized site will attract new and repeat visitors. No one knows your firm better than you!