Cindy Silver, President and CEO – Web Perseverance
Legal Marketing & Business Strategist
Current
Internet Marketing & Business Consultant / Law firm SEO /Business SEO at Web Perseverance, Inc.
Education
State University of New York College at Buffalo
Specialties
Face to face meetings with clients to analyze existing website, create new customer content and SEO for websites,devise online marketing strategies for internet marketing
Summary
Advise Web clients on how to attract new customers through effective internet marketing strategies.

Advise businesses and law firms on how to develop tools to compliment their referral network, develop new business, and enable opportunities to offer new services to their clients and customers.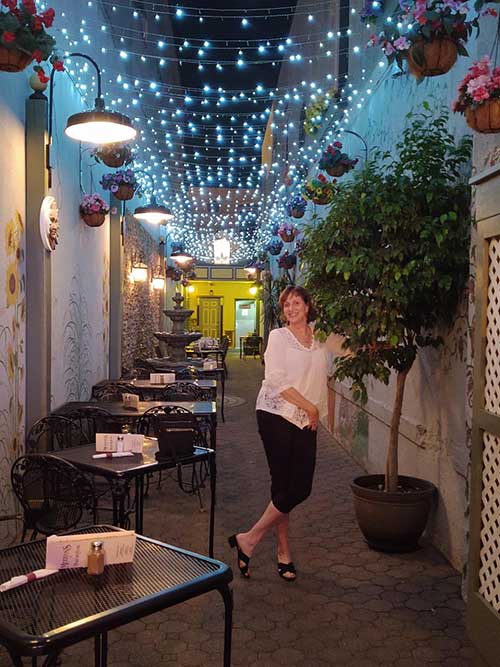 Educate Web clients on the relevance of targeted web-site content, keywords and phrases, inbound links, title tags, meta descriptions, and ALT tags.

Evaluate and analyze Web Clients current internet presence and advise on obtaining better ROI through optimizing SEO tools.

Educate and advise Web clients on effective website marketing by utilizing internet Blogs, Video, current news articles and events to improve web-site indexing results.

Advise, evaluate, and monitor Web Clients current website traffic reports.
Experience
Internet Marketing & Business Consultant / Law firm SEO /Business SEO
Web Perseverance Inc.
March 2008 – Present
Internet Marketing & Sales Consultant for the New York and Long Island areas. Consult with Law firms on the importance of a Marketing plan for their firms to generate brand awaremess and maximize their exposure on the World Wide Web through various internet outlets. Marketing through Custom Website Design, Custom Written Content and SEO.
Get Legal
2008 – 2013
Consults with Law Firms and Businesses to develope effective online Marketing Strategies. This includes effective Custom Written Content, Design, and Search Engine Optimization.
Thomson West/ Thomson FindLaw
Senior Client Development Consultant 1999 – 2008
Online Client Development Solutions for Law firms. Worked with managing partners of law firms to expand their sphere of influence.
Sold and implemented strategic internet marketing solutions as a key business tool for law firms to attract new clients and referrals, expand existing client relationships and build brand awareness.n the World Wide Web.
Thomson – West Publishing, Special Accounts Representative, 1999 – 2002
Legal Research, Online Development Solutions for Law Firms (Findlaw) Consulted with law firms to solve their legal information management, research, collaboration and marketing needs. Territory: New York City and Long Island
Contact Us

Call (631) 765-8098 to arrange a consultation today. We look forward to understanding your needs and blending our knowledge and experience to develop a customized internet presence for your business.