Internet Marketing Services
At Web Perseverance Inc., our focus is on internet marketing. We devise online strategies through website design, search engine optimization, advertising, business strategies, social media networking and search engine marketing (SEM). Our goal is to help you achieve an online presence that generates website traffic and converts to revenue. We are a full-service marketing firm with a  highly experienced, talented and versatile individuals. As a creative team, our emphasis is on you and your vision. Our marketing and business strategies are based on the unique characteristics of individual clients, their needs and goals. We work closely with you throughout the market planning and implementation process.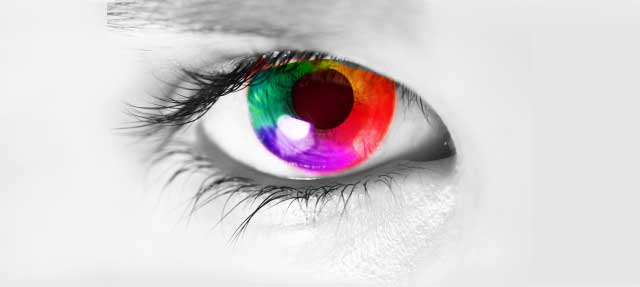 Website Development
Marketing strategies' evaluation
Website evaluation
Business strategy
Domain research
Branding, including logo design
Custom website design & development
Template website development including CMS
Custom content including interview with writer
Search engine marketing
Creation of apps for smart phones; i-Phone, Blackberry & Droid
Internet Marketing
Pay-per-click program
Social media set-up including daily updates for Facebook, Twitter, LinkedIn
Blog set-up
Press releases
Video development & production
Reputation management
Online directory listings
Credit card payment processing
Advertising
Business card, letterhead and envelopes creation, utilizing logo

Brochure concept and implementation

Print ads in trade publications and local publications both online and hard copy

Radio & TV advertising

Trade show set up to bring product to market
Contact an E-Marketing Specialist Today

Call our office at 631-765-8098. We offer a free initial consultation to discuss your marketing strategies and website development goals and find out if we're the right company for you.

Our main office is located in NY on Long Island. We have convenient locations throughout Nassau and Suffolk Counties to meet with you for a complimentary review of your current website. For clients outside the New York metro area, we will be happy to arrange a conference call to discuss your goals.