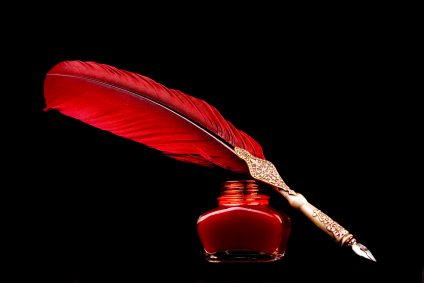 Why Content Is Still Reigning King of the Web
Will prospects find you when they do a web search for a company like yours? One of the primary job of web content is to incorporate relevant keywords and keyword phrases that will help search engine spiders correctly index your site, allow your site to come up in search results and drive traffic to your doorstep. Once a prospective client lands on your website, it only takes seconds to decide whether to continue reading or move on.
Does your web content grab your prospect by the lapels, make him stay to hear your story and find out how you can help him solve a problem? Will your content persuade your website visitors to call you to arrange a consultation, call your office to get answers to questions, sign up for your newsletter, mailing list or to request a free report?
Not only must web content target traffic, but the content must also capture attention, hold interest, portray your firm's credibility and make your website visitor take action. Miss the mark on those critical factors and your site will fail as a marketing tool.
As a true multi-tasking workhorse, web content reigns king of the web.
How Will You Achieve a Strong Online Presence?
In today's busy world, businesses know they need a web presence to tell their company's story and reach prospective clients. What business owners and managers often don't grasp is how to maximize their website's potential as a marketing tool.
Design, web content, relevant keywords and search engine visibility all play a role in getting positive results. At Web Perseverance, our clients succeed largely due to a commitment to integrating internet presence with their client development process. Our team focuses on all the key aspects of web development to optimize your web presence.
When you seek our help to develop your website, we will take the time to answer your questions, explain the mysteries of web marketing, craft a website that targets your audience and take every step necessary to help you reach the goals you set for your website.
Located in New York, the Web Perseverance Inc., team works with clients locally and nationwide. Our initial consultation, whether in person or via teleconference is designed to determine whether our services are the right fit for your business expectations.
Contact Us
Call (631) 765-8098 to arrange a consultation today. We look forward to understanding your needs and blending our knowledge and experience to develop a customized internet presence for your business.