Selling Links from High Profile Websites and Other Unethical Practices

Internet ethics is coming into the media spotlight as an increasing number of deceptive practices have arisen. There's no question that the Internet is a new frontier. Just as the Old West had gunslingers and lawless characters, you find the same thing happening today with the worldwide web.
One of the most recent scams is selling links from high profile websites to boost SEO value for a customer's website.
BuzzFeed News recently published an article about underground marketers selling high profile links. In fact, the article gave some shocking examples.
Patricia Disney's Memorial Site
A former Walt Disney executive, Roy Disney, had a first wife named Patricia who passed away in 2012. In recognition of her philanthropic activities, her memorial site at WeLovePatty.com enabled viewers to make charity donations in memory of her. While the domain still exists, Patty's memorial page is gone. In fact, after her family quit paying for the domain name, unscrupulous marketers bought the domain and sold it. The domain now forwards to blaze4days.com where you see a cannabis site promoting its products.
The same thing has happened with other prominent links from Forbes, The New York Times, The Guardian, CNN, BBC and well-known news media sites.
Using a former site's domain in this way is an example of black hat SEO.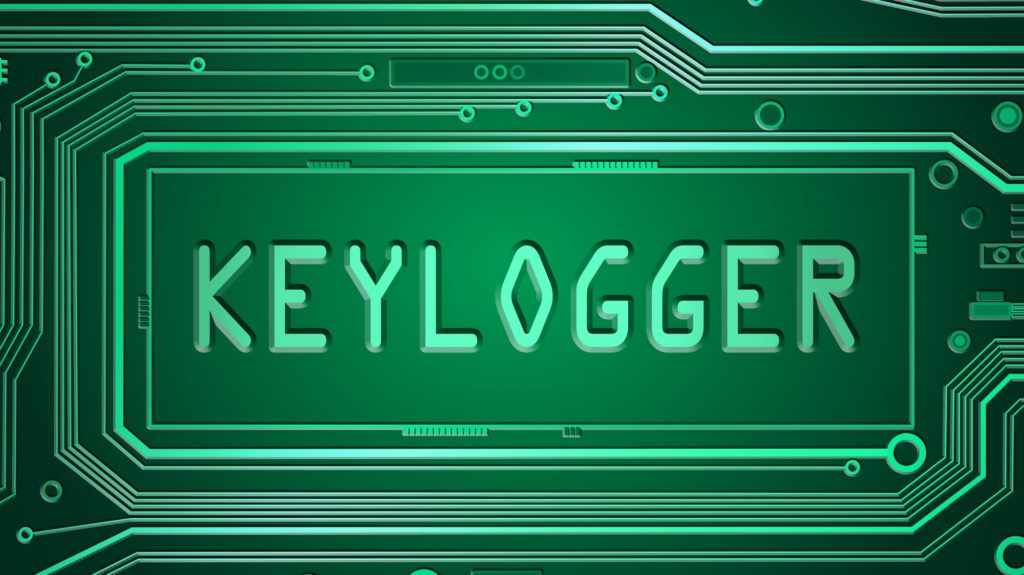 What Is Black Hat SEO?
Black hat SEO is a coined word that describes unethical SEO practices. More specifically, a developer or web marketing company engages in practices that violate search engine guidelines. They do so with the purpose of boosting SEO rankings.
The article also gave an example of an unethical web practice that created fake websites or wrote false content to cover up a client's criminal background. A company did this for Adrian Rubin, a convicted payday loan scammer. They used his name and created numerous fake online personalities to help him hide his criminal conviction online.
This, however, is not the same tactic as redirecting links.
An even more nefarious practice, designed to ruin a web company's marketing is redirecting the domain to a web page containing malware. Malware is software designed to harm or access a computer system without the owner's permission. When web viewers arrive at the page and see Google's malware warning notice, they can't click away fast enough.
A specific malware example is unauthorized use of keylogger software. Keylogger is spyware that captures the computer user's keystrokes. Installing a keylogger without the user's knowledge or consent is illegal. Even worse, criminals can use a keylogger to capture logins and steal the person's identity.
White Hat SEO
It's our firm policy at Web Perseverance to educate and warn clients against black hat SEO and help them understand its opposite — what white hat SEO is. White hat SEO is a term that refers to SEO practices, which are in compliance with search engine rules and policies. We can help you attract website visitors through white hat, or standard SEO, web design and development practices. We can also effectively market your site by writing engaging web content.
Web Perseverance is a web marketing company. We help businesses create strategic and productive marketing on the Internet